OUR FARM
Mumford Dairy & Meat is located along the Oatka Creek in Mumford, New York. We are nestled in the Finger Lakes Region, about 20 minutes southwest of Rochester, New York. We have a herd of 90 Holstein cows and sell our milk commercially. In addition, we have free range chickens, ducks, goats, and a herd of angus beef cattle. Along with purebred Angus and Angus cross, we raise American Wagyu.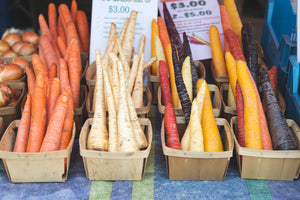 Farm Stand
Spring through Fall enjoy local produce at our farm stand.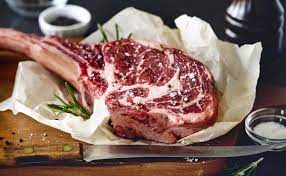 Angus Beef & Wagyu
We specialize in locally raised angus beef and wagyu, from our farm to your table. Our beef is locally raised without the use of artificial hormones.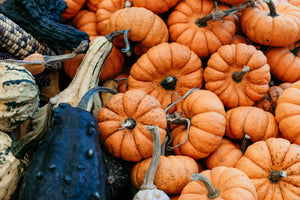 Decorative Pumpkins & Gourds
Variety of locally grown pumpkins and gourds.
Meat connoisseurs look no further. Since moving to Rochester, being health conscious I was searching for locally-raised quality beef and then I found Mumford Dairy & Meat. Their farm has exceeded my expectations a thousand times over. Just recently had the pleasure of trying their wagyu cuts and my mouth is still watering. Deliciously marbled, well cut and low prices it's a dream come true. Not to mention, the family that runs the farm are down to earth and super friendly. I highly recommend their farm if you are health conscious, want quality beef and don't want to spend a fortune trying to eat well.

Sampson Abiola
It might have taken me a while to work up the courage to do this cut of Waygu justice, but it was more than worth it! Best steak I have even cooked, HANDS DOWN! Thanks guys!

Emily Sabo
This is by far the best beef I have purchased. The prices are fantastic and the beef is top of the line. I have known the owner and his wife for over 10 years. They treat the cows amazing. this has to be the best operating farm that I have seen. If I could rate better over 5 stars I would! ethical and hard working, treat the animals the best in the business! highly recommend. If you would like to know more about them and have more insight feel free to contact me at formaa@gmail.com and I will be happy to give you more insight. if you need beef this is your place to get it!

Andy Forma